The latest news from your friends at TRPC.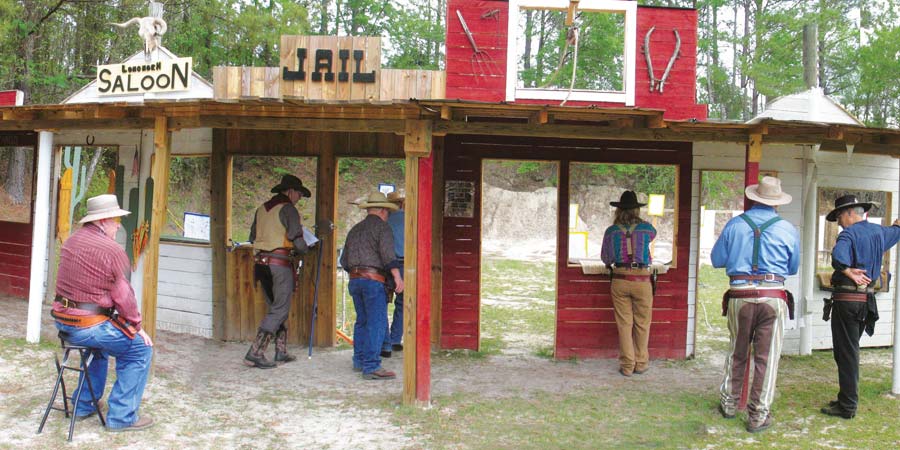 March 21, 2019
Every little boy out there wanted to be a cowboy when they were young. Who says you can't be a Cowboy when you grow up. In southern Leon county on the 3rd Saturday every month, that is exactly what the...
Read More
March 21, 2019
The NRA Foundation awarded a grant to the Tallahassee Rifle & Pistol Club. The NRA Foundation awards grants to ranges, clubs, youth shooting programs, and women shooting programs throughout the state of Florida. The grants are funded by the Friends...
Read More