Usual Date and Time
Every Thursday, Saturday, Sunday*  Hours 9:00am-12:00pm
*except 1st Sunday each month – Amateur Trap Association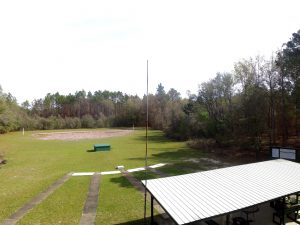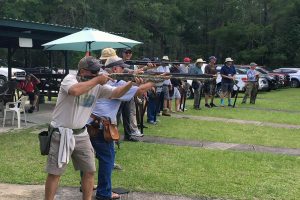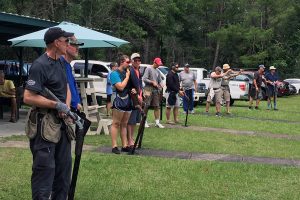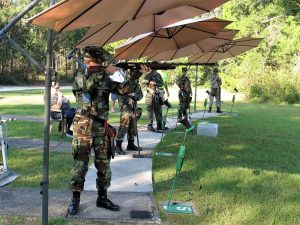 DESCRIPTION: TRPC trap is open to all, new shooters are welcomed. Trapshooting is a game of moving targets, fast action and split-second timing. It requires the accuracy and skill to shoot a 4 ¼" clay disc flying through the air at 42 mph. Trap is shot from 5 positions (posts) with 5 shots from each post for a total of 25 shots per round. Only one shell is loaded at one time and all actions MUST remain open until it's your turn to shoot. Come join the FUN!
REQUIREMENTS:
ALL non-members MUST fill out a Non-Member EVENT liability waiver
WHAT YOU NEED:
Eye and ear protection
Shotgun 12ga, 20ga, 410ga
25 Shotgun shells per round # 7 ½, 8, or 9 Target loads
    (LEAD SHOT ONLY, NO STEEL SHOT)
1ST SUNDAY OF EACH MONTH – AMATEUR TRAPSHOOTING ASSOCIATION (Registered Targets)
Registered trapshooting is competition that is regulated by the Amateur Trapshooting Association. TRPC holds trap shoots in accordance with ATA rules. All participants of these shoots must be ATA members. ATA membership applications are available the day of the shoot or you can join online at shootata.com .The shooters scores are recorded and sent in to the ATA office where all records are kept and yearly averages computed.